We're so thrilled to announce that we've received a 2020 Couple Choice Awards from Wedding Wire, an award that recognizes our commitment to quality, service, responsiveness, and professionalism.

We're so grateful for all the couples that trusted us to help plan, design and create their perfect love celebrations in Tulum in 2019!

Moving 

forward we're really excited to witness more weddings, love stories and families growth in our little paradise
– The DWT Team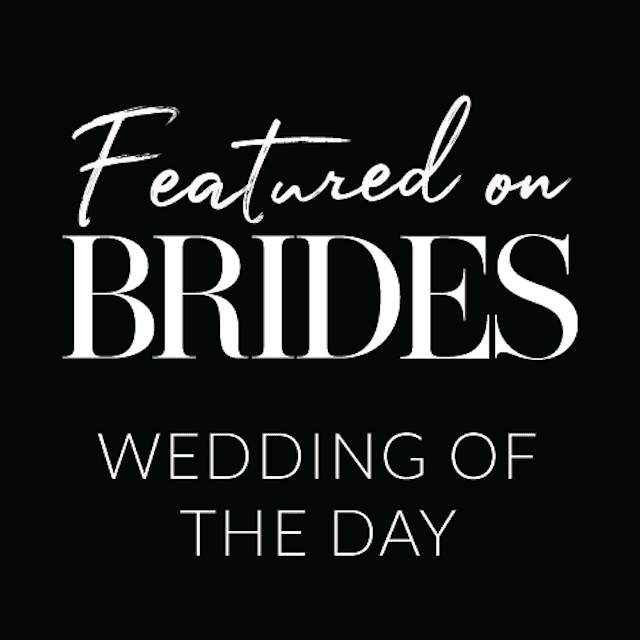 Click on the badge above for more details about their magical wedding!
You can also visit our Pinterest board dedicated to this wedding for some inspiration and beautiful behind the scenes!
JOIN US AND ALL THE LOVEBIRDS OF TULUM ON OUR SOCIAL MEDIAS
LISA & CHRISTIAN
09.01.2019
" Dear Gwen, we are back now in the UK and we have had plenty of time to reflect on our wonderful trip. We were so delighted with our Mayan wedding.
Thank you to you and your team for arranging everything so professionally. The day was perfect. We loved your attention to detail. Everyone delivered their role perfectly from Charlie to Elvis to the guitarist! The venue of Jashita for dinner was a great choice and the table was decorated so beautifully.
Thanks again for everything and for helping to make our day so special. "
CHERE & SAM
08.12.2018
" Gwen, we just want to say thank you so much for all you did for us. Every aspect of the wedding that you handled was executed impeccably. We couldn't have done it without you. You and your team were so wonderful to us! Chere and I wanted you to know how happy we are with how it all turned out. "
CAITLYN & ANDREW
08.12.2018
" Hi Agnesh! We just had everyone leave PPP and waiting on the final van. Thanks for everything this weekend!! Everything was so perfect during all the events and everyone had an absolute blast! "
MICAH & NICK
07.07.2018
" Destination Weddings Tulum was perfect! They made me feel at ease through the whole process. They went above and beyond to make my wedding everything I imagined. I spoke regularly with them and they made sure to clarify and adjust anything. They gave great advice for Tulum itself and even helped create my rehearsal dinner as well. I was very impressed and pleased with their work. "
WHAT'S BEHIND A DESTINATION WEDDING IN TULUM ?